Aggravated Assault Defense Lawyers in NYC
NYC PRODUCT LIABILITY Lawyers
Serving New York and Long Island
Product liability claims resulting from an injury suffered while using a particular product are much more common than many people realize. There has historically been a vast array of products that were delivered to the market without sufficient comprehensive testing. While many product liability cases are readily recognized by consumers and legal professionals alike, there are still many isolated instances when a victim is injured or develops a disease over a lengthy period, such as in a case of cancer that develops over years of exposure to a seemingly safe product. Building a case for a product liability claim is always an intensive legal task, even when the product has been designated for recall by the Consumer Protection Administration, and having the right product liability lawyer is vital for a whole damage settlement or award.
Proving a Product Liability Claim
Product liability cases are a specialized practice area because cases are validated differently from a typical personal injury case. Injured plaintiff legal counselors are not required to prove negligence on the part of the manufacturer or any party in the chain of distribution. Product liability lawsuits typically name multiple corporations in the product delivery line, as product sales outlets are commonly sued along with the manufacturer. Plaintiff attorneys first must prove their client suffered an injury due to the use of the product. Secondly, they must prove the product was defective, making the manufacturer and associate parties liable for injuries under strict liability rules. Strict liability does not mean a case is automatic, but it can help a product liability attorney win a whole damage award. And, there is still a definitive legal process for proving a claim according to a preponderance of all case particulars.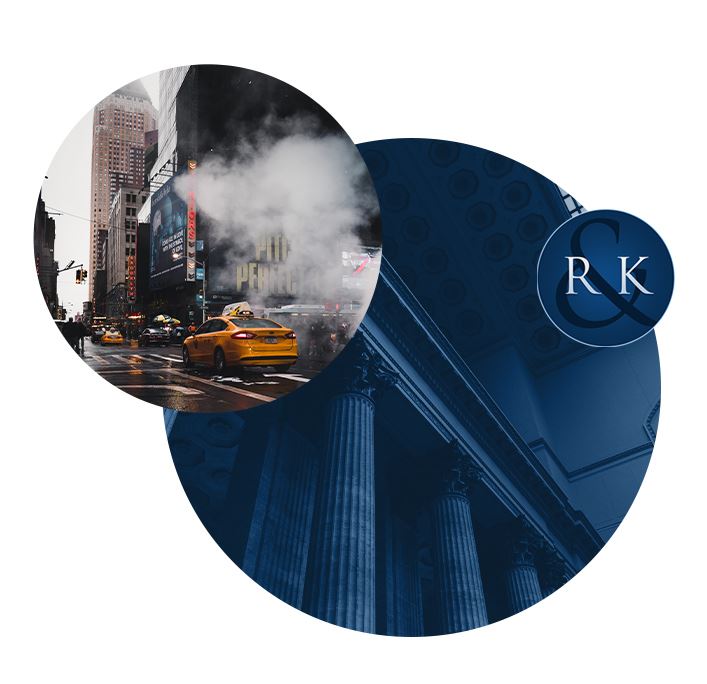 Suing Multiple Defendants
Another potential legal complexity with product liability cases is multiple defendants who can be pursued for damages. Businesses that sell products are liable for the functionality as well as the manufacturer, even though they may only share in a portion of the financial compensation burden. This can be a real advantage in a wrongful death case where the possibility of significant financial recovery is minimal through insurance protection. In addition, in cases where whole damages may be available, family members can often have standing to sue for loss of consortium.
Trial Cases
It is not unusual for a product liability case to find its way to a trial. Isolated injury claims are regularly strongly defended, and the option to go to trial can be exercised by either litigant. A plaintiff attorney will usually request a trial in hopes of a punitive damage award based on egregious case particulars.
Defendants commonly think they can win the case when all evidence is evaluated regarding proof and extent of the injury, including assumption of personal risk and improper use of the product in question. Comparative negligence is a routine defense in personal injury cases, including product liability injury claims.
Call Raiser & Kenniff PC
The attorney selected to represent a product liability case can make a big difference in the amount of compensation injured victims receive. Always call Raiser & Kenniff PC and let them put their years of experience to work.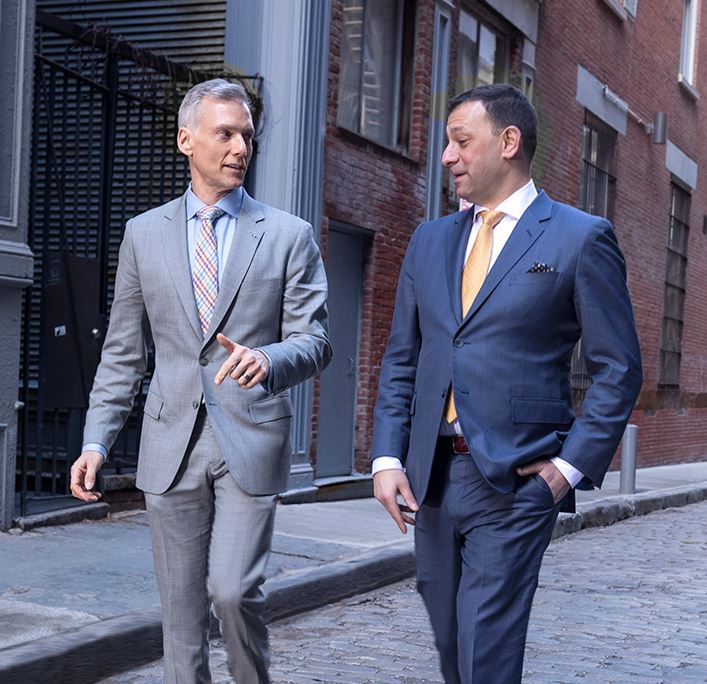 Client Testimonials
Our Clients Rave About Their Results
They Really Care

"They treated me wonderfully and helped me out of a bind. I feel that this firm really cares."

Give them a call!

"Extremely professional and efficient lawyers."

Top-Notch!

"They go well above and beyond. Highly recommend."

Integrity

"Thomas Kenniff is a true definition of an attorney and a humanitarian."

Great Law Firm

"The lawyers know exactly what they are doing all for a great price."
Why We're the Right Choice
Risk-Free Consultation

We offer a risk-free evaluation of your case and are here to help you understand your legal options. We are available 24/7, day or night, to help you.

Top-Rated Team

Recognized as the top attorneys in the USA.

Former Prosecutors

Our founding partners are both former New York prosecutors who bring unique experience and insights to every case, especially when it comes to going to trial.
Ready to Fight for You
CONTACT US NOW to Get Started