Aggravated Assault Defense Lawyers in NYC
NYC White Collar Federal Criminal Attorneys
Serving New York and Long Island
White collar crimes are offenses that usually have to do with criminal offenses in the business world. Prosecutors will vigorously go after white collar criminals, and do everything in their power to see that they receive long sentences. If you have been accused of a white collar crime, you should seek out the help of a New York federal crimes firm Raiser and Kenniff.
The lawyers at Raiser and Kenniff have over 100 years of combined experience. They are the lawyers you need to have by your side if you find yourself accused of a federal crime. They are accurate, professional and understand every aspect of federal law. Raiser and Kenniff are nationally known and dedicated to providing the best defense for your case.
types of white collar crimes
There are several types of white collar crimes. If you live in New York and you are under investigation or have been accused, you need to contact Raiser and Kenniff as quickly as possible. This is a short list of white collar crimes:
Bank Fraud: Anytime of banking fraud that rises to a federal level.
Securities Fraud: This type of fraud has to do with cheating investors in fraudulent deals.
Mail Fraud: Fraud that is done through the USPS with letters and packages.
Credit Card Fraud: Fraudulently using someone else's credit card to commit fraud.
Mortgage Fraud: Fraud having to do with paperwork on loan or mortgage application.
If you are involved with any type of white collar crime you will need the best representation possible. White collar crimes involving fraud can land you in the federal penitentiary. Many people who commit white collar crimes falsely believe because their is no violence involved, there are no victims. People who fall prey to white collar schemes are often left in financial ruins.
At the Offices of Raiser and Kenniff, we will immediately take the reigns. We will apprise you of your predicament and put together a plan to mitigate the trouble as much as we can. Also, many of our lawyers are former prosecutors. They know every trick in the federal prosecutor's book. They know how to negotiate on your behalf to get your sentenced reduced, or get no sentence at all.
The laws with federal white collar can be vague and confusing. There are several crime levels with sentences ranging from probation all the way up to decades in prison depending on the crime and number of offenses.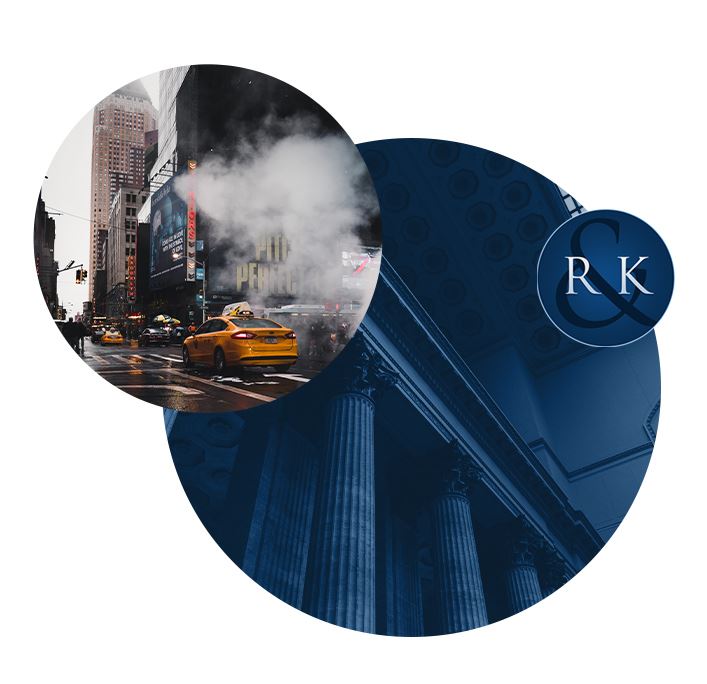 If you face accusations or have been arrested for a white collar crime, time is of the essence. It is imperative that you get legal representation as soon as possible. The more time that passes, the less time you have to get a proper defense prepared.
Call us today. We will invite you in for a free consultation. Our professionals will assess your case help you understand what you're up against. Let us help you solve your problems today.
Client Testimonials
Our Clients Rave About Their Results
They Really Care

"They treated me wonderfully and helped me out of a bind. I feel that this firm really cares."

Give them a call!

"Extremely professional and efficient lawyers."

Top-Notch!

"They go well above and beyond. Highly recommend."

Integrity

"Thomas Kenniff is a true definition of an attorney and a humanitarian."

Great Law Firm

"The lawyers know exactly what they are doing all for a great price."
Why We're the Right Choice
Risk-Free Consultation

We offer a risk-free evaluation of your case and are here to help you understand your legal options. We are available 24/7, day or night, to help you.

Top-Rated Team

Recognized as the top attorneys in the USA.

Former Prosecutors

Our founding partners are both former New York prosecutors who bring unique experience and insights to every case, especially when it comes to going to trial.
Ready to Fight for You
CONTACT US NOW to Get Started