At Raiser & Kenniff we are committed to providing exemplary legal defense services to our clients. With over 100 years of combined experience, we have the resources, knowledge, and passion to provide our clients with the highest quality legal representation.
Our experienced attorneys understand the importance of defending your rights and ensuring that justice is served. Not only do we bring a vigorous commitment to providing strategic, effective, and creative legal solutions to our clients, but as former prosecutors, our firm's founders bring a unique insight and experience to our defense of each and every one of our clients.
We also take great pride in providing special attention to our veteran clients. As combat veterans ourselves, we understand the unique challenges that veterans face and are deeply committed to protecting and defending our fellow service members. We offer specialized legal defense services specifically for military personnel, including representation in Courts Martials.
Our attorneys also have a proven track record of success in criminal cases across the country and around the world, from manslaughter to murder, homicide to violent felonies, wrongful death to wrongful arrest and excessive force. We have tried cases in every variety of criminal matter at the state and federal levels, and our reputation for the highest quality of legal service is globally recognized.
We are dedicated to providing vigorous legal defense services for all of our clients. Our commitment is unwavering, and our resources, knowledge, and passion make us the best choice for any criminal case.
Attentive Service. Strategic Defense.
At Raiser & Kenniff, we understand that facing criminal charges can be a challenging and overwhelming experience. We recognize the emotional toll that criminal accusations can have on both you and your loved ones. Our attorneys will provide personal attention to your case while we develop the best strategic solutions for you.
We are committed to providing strategic defense services with integrity and passion. We strive to provide our clients with the highest level of legal representation for their criminal defense needs.
By entrusting your case to our firm, you can feel confident that you have a team of seasoned professionals working diligently to defend your rights, uphold your innocence, and help you navigate the complexities of the criminal justice system.
If you are facing criminal charges, contact Raiser & Kenniff online or call us at (212)-LAW-1500 to schedule a free consultation today.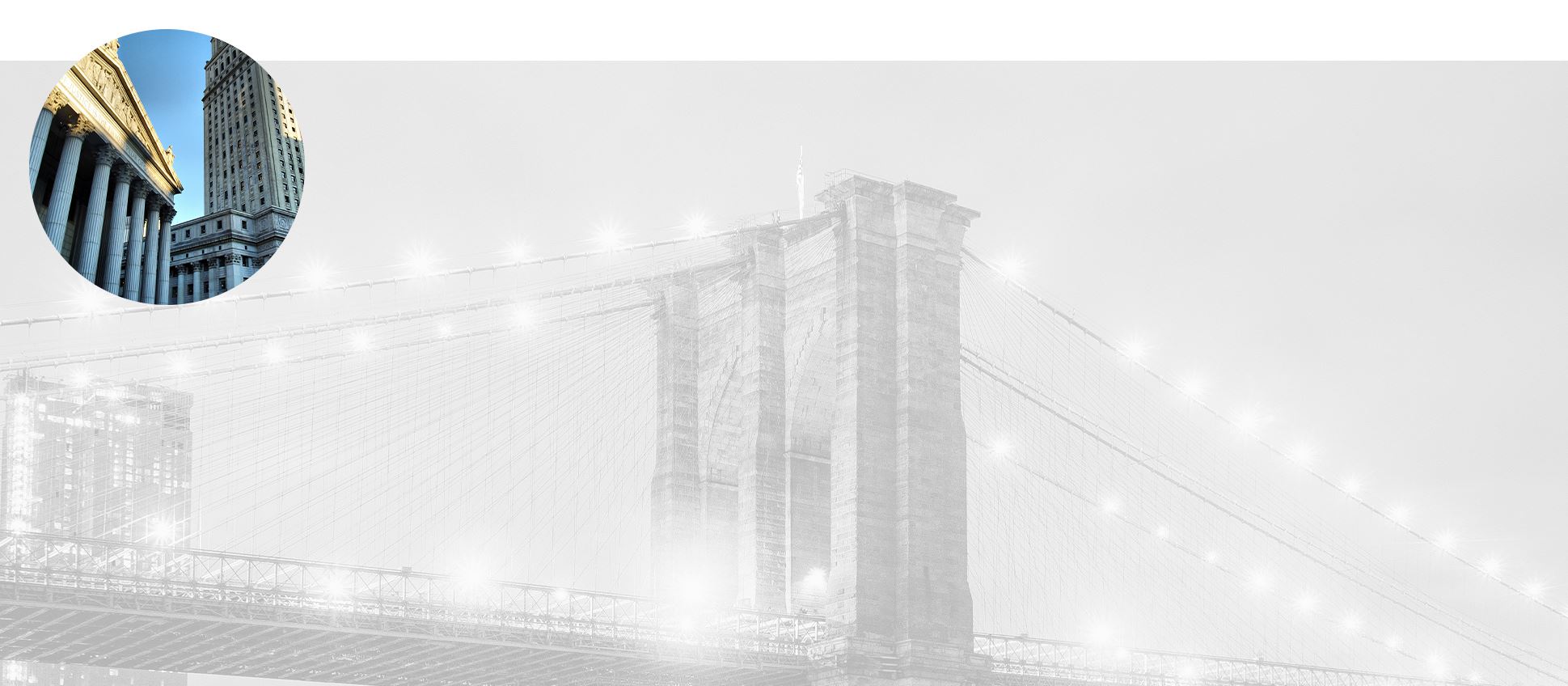 a Reputation For excellence
Read Our Client Testimonials
They Really Care

"They treated me wonderfully and helped me out of a bind. I feel that this firm really cares."

Give them a call!

"Extremely professional and efficient lawyers."

Top-Notch!

"They go well above and beyond. Highly recommend."

Integrity

"Thomas Kenniff is a true definition of an attorney and a humanitarian."

Great Law Firm

"The lawyers know exactly what they are doing all for a great price."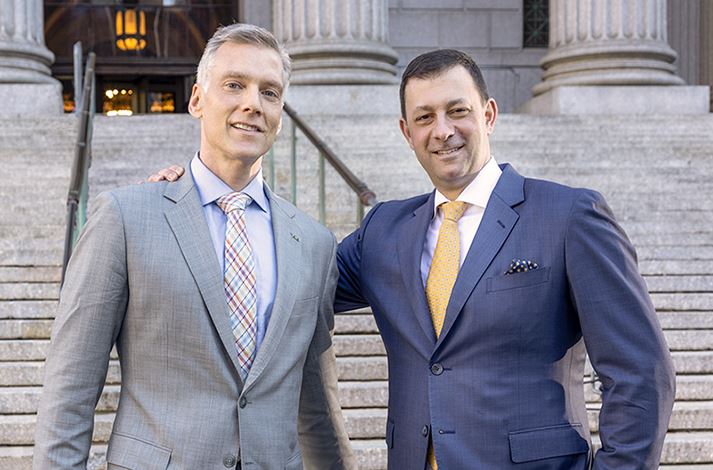 We're An Award-Winning Firm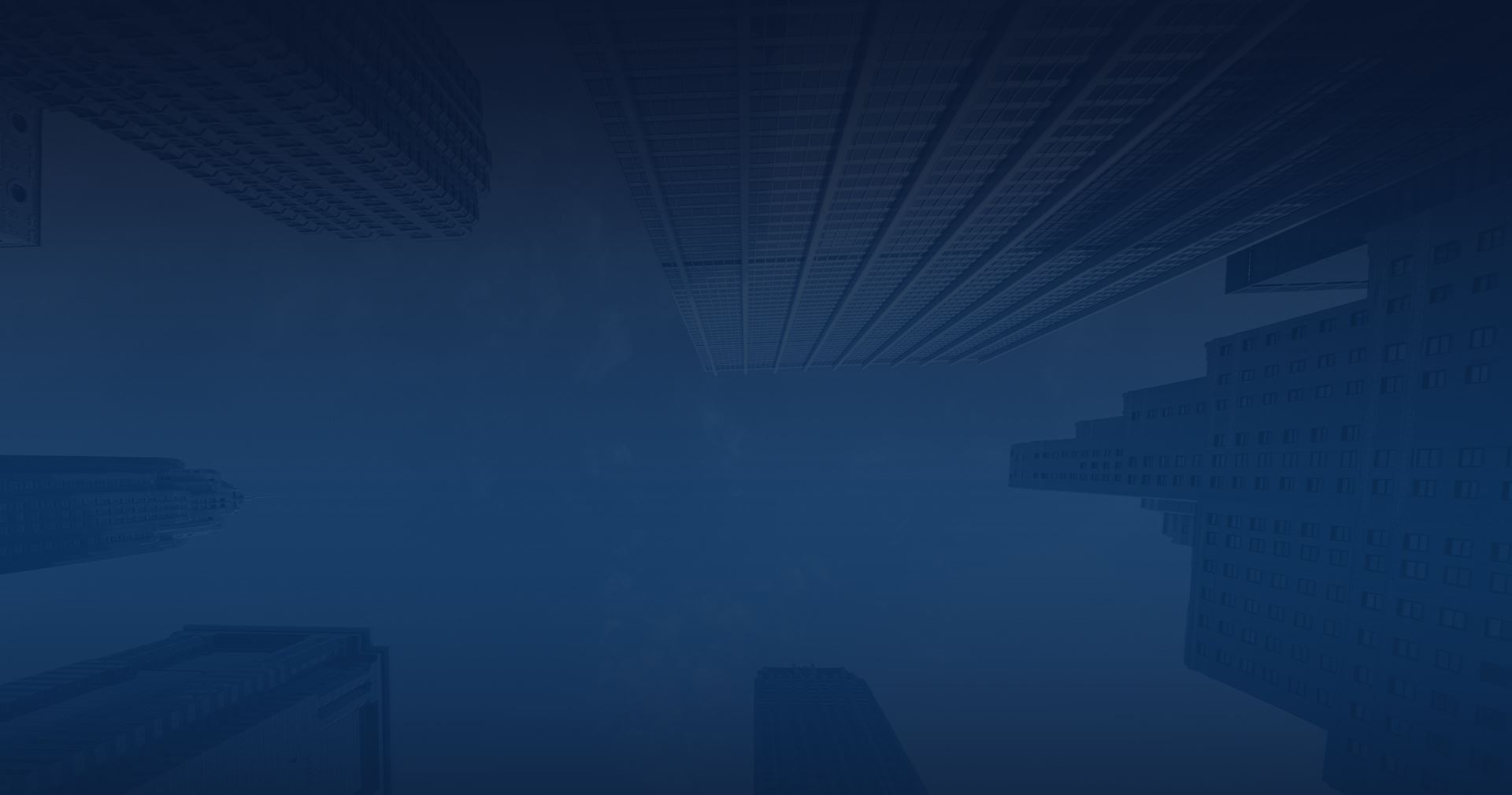 Why We're the Right Choice
Risk-Free Consultation

We offer a risk-free evaluation of your case and are here to help you understand your legal options. We are available 24/7, day or night, to help you.

Top-Rated Team

Recognized as the top attorneys in the USA.

Former Prosecutors

Our founding partners are both former New York prosecutors who bring unique experience and insights to every case, especially when it comes to going to trial.
Ready to Fight for You
CONTACT US NOW to Get Started