Aggravated Assault Defense Lawyers in NYC
Drug Possession Lawyer in NYC
new york drug possession laws
Controlled substance possession is a serious legal offense in New York state as well as nationwide. The offenders can face severe punishment and are typically charged with felony or misdemeanor. Having proper legal representation will prepare the accused for the trial and will help with understanding the official language of the law. The law firm of Raiser and Kenniff, PC is composed of experienced criminal law attorneys who can successfully guide the individuals through this process.
Possible Penalties for Drug Possession in New York City
Each case profoundly depends on the evidence and the offender's intention to produce and distribute the drugs. The punishment may carry prison time, community service, extensive counseling and heavy fees. In addition, the person's record may be affected leading to difficulties during the rehabilitation period.
These may include the following:
Inability to pursue certain career paths
Permanent criminal record
Hardship within the community
Public embarrassment
Suspension of Driver's License
Probation
Child custody loss or limitation of visiting rights
What Drug Possession Cases are Represented by Raiser and Kenniff, PC
Heroin – Categorized as Class A-2 offense, the possession of four ounces of the substance may lead to life imprisonment. In addition, substantial fees may follow along with inability for assimilation into the society.
Marijuana – Depending on the amount, the offender can be sentenced up to 15 years in prison. The possession of marijuana is the least punishable offenses as the drug is considered to be recreational and in some states, it is used for medicinal purposes. However, in New York City, it is still considered a crime and may be treated as misdemeanor or felony of various degrees.
Cocaine – More severe then marijuana but less serious then heroin, the possession of cocaine typically leads to felony charges. Ranked as a Class A-1 felony, it usually results in 15 years in prison time and $15,000 in fees. Permanent criminal record cannot be erased.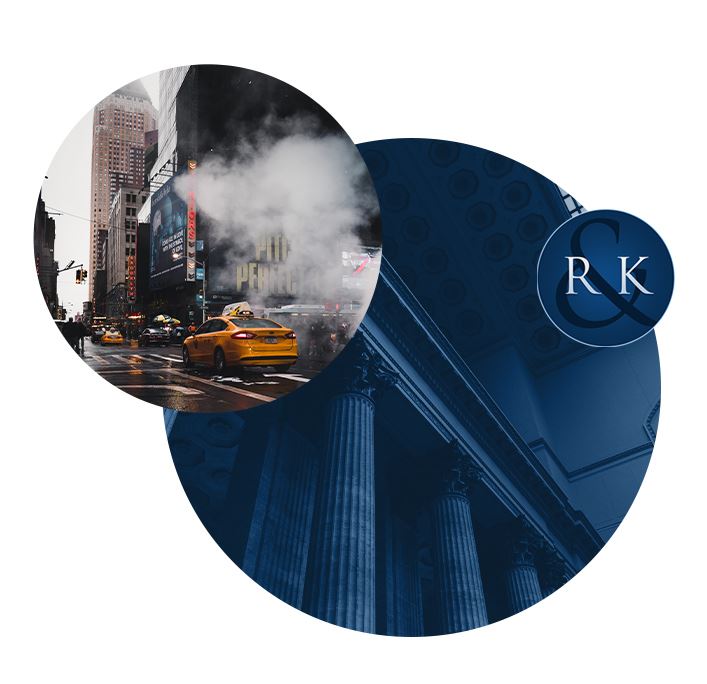 The negative impact of drug possession may affect the offender long-term. Juvenile offenders generally face different punishment then adults. Our legal strategy is specifically tailored to the needs of the accused and created to diminish or lower the present charges. Intent to sell is presented in court when the offender is arrested while in possession of drug paraphernalia along with the drugs themselves. The charges become more serious if the arrest is performed within a school zone.
What to do Next
Avoiding jail time may be possible with the legal help provided by Raiser and Kenniff, PC. We offer resources needed to confront legal prosecution and successfully combat drug possession charges. Our firm is dedicated to proper legal guidance and helping individuals to restore their lives without the use of drugs.
---
We offer free consultation to build a solid defense program. Call us at (888) 646-0025 or contact us online. We are available around the clock, and we are standing by to help you.
---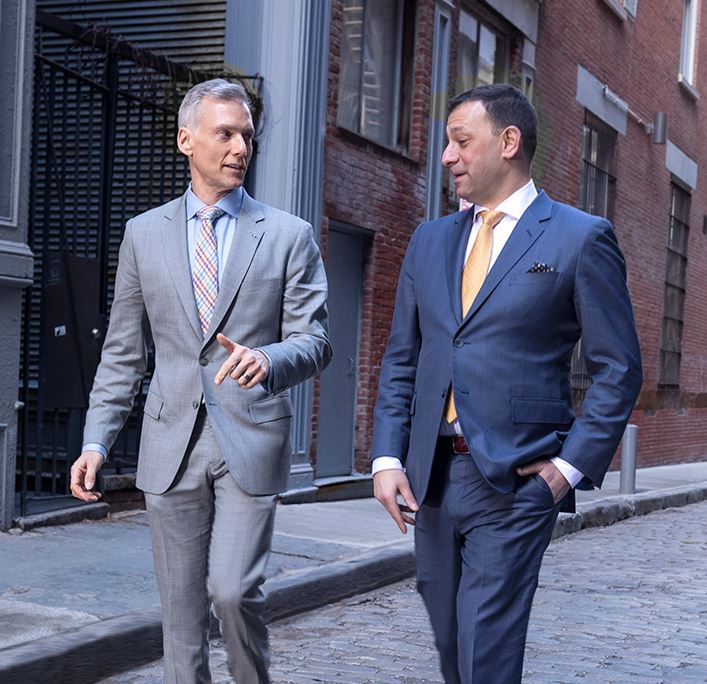 Client Testimonials
Our Clients Rave About Their Results
They Really Care

"They treated me wonderfully and helped me out of a bind. I feel that this firm really cares."

Give them a call!

"Extremely professional and efficient lawyers."

Top-Notch!

"They go well above and beyond. Highly recommend."

Integrity

"Thomas Kenniff is a true definition of an attorney and a humanitarian."

Great Law Firm

"The lawyers know exactly what they are doing all for a great price."
Why We're the Right Choice
Risk-Free Consultation

We offer a risk-free evaluation of your case and are here to help you understand your legal options. We are available 24/7, day or night, to help you.

Top-Rated Team

Recognized as the top attorneys in the USA.

Former Prosecutors

Our founding partners are both former New York prosecutors who bring unique experience and insights to every case, especially when it comes to going to trial.
Ready to Fight for You
CONTACT US NOW to Get Started