NYC Breaking and Entering Lawyers
New York Breaking and Entering Defense
While sometimes confused with burglary, breaking and entering simply means that you broke into and entered a home or building. In some cases, just entering a home or building without force could be considered breaking and entering. Those who face such a charge could be sentenced to jail time or other significant penalties whether or not they take anything or do any damage.
IS A BREAKING AND ENTERING CHARGE IN NY THE SAME AS BURGLARY?
New York has no such crime as "breaking and entering." Instead, a person is guilty of burglary in the third degree when they knowingly enter or remain unlawfully in a building intending to commit a crime. Breaking a door, window, or lock is unnecessary while attempting to enter the property.
The Charge Is Generally a Misdemeanor
Assuming that an individual broke into a building or structure and did not take anything, that person will be charged with a misdemeanor. Penalties for a misdemeanor often include a jail term of less than a year and a fine. Probation, community service and the loss of other privileges may also be added as penalties after a conviction on a misdemeanor.
If an individual who is charged with breaking and entering is found to have stolen items while inside, he or she may be charged with felony burglary instead. In such a scenario, the breaking and entering charge is implied and combined with the burglary charge. Felonies generally carry longer periods behind bars, and you generally do your time in a prison as opposed to a jail.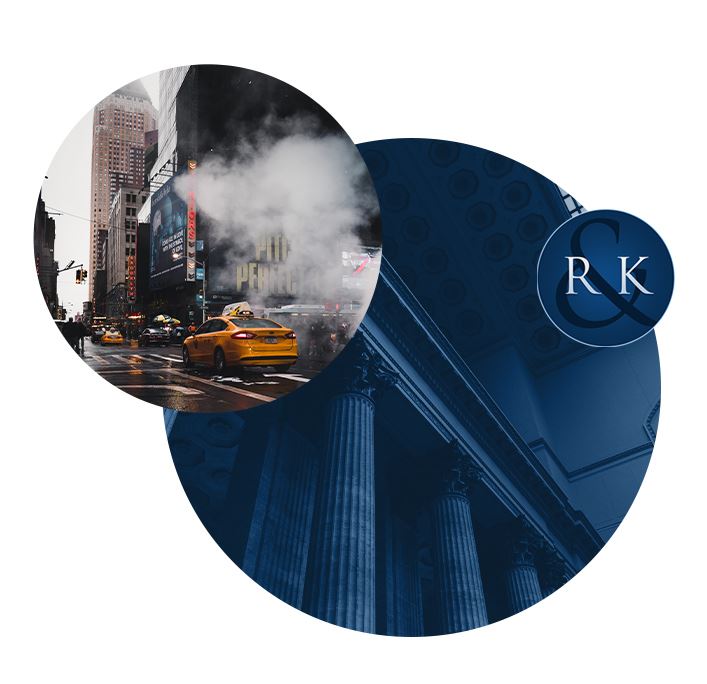 How to Defend Against Such a Charge
To be convicted on a charge of breaking and entering, there needs to be evidence that you entered a building or structure without authorization. If a homeowner said that you could spend the night there or the owner of a commercial building gave you the code to gain entry, no offense would have taken place.
It may also be possible to argue that you mistakenly entered a home or building because you were intoxicated and did not intend to enter illegally. The easiest way to prove the claim that you did nothing wrong is to have the building owner give a written or oral statement on your behalf.
It is not uncommon for a homeowner to need to force his or her way into his or her own home. For instance, that person may have accidentally locked a door and didn't have the key to open it. As long as you can prove that you own the property, it is not possible to be charged with this crime.
While a misdemeanor, a conviction for breaking and entering could cause an interruption to your personal and professional lives. A fine could make it harder to pay bills or fund discretionary expenses while jail time could lead to job loss or otherwise make it harder to hold onto your position with a company. Therefore, it is in your best interest to contact a criminal defense attorney who may be able to help win an acquittal or an otherwise favorable outcome in your criminal case.
Client Testimonials
Our Clients Rave About Their Results
They Really Care

"They treated me wonderfully and helped me out of a bind. I feel that this firm really cares."

Give them a call!

"Extremely professional and efficient lawyers."

Top-Notch!

"They go well above and beyond. Highly recommend."

Integrity

"Thomas Kenniff is a true definition of an attorney and a humanitarian."

Great Law Firm

"The lawyers know exactly what they are doing all for a great price."
Why We're the Right Choice
Risk-Free Consultation

We offer a risk-free evaluation of your case and are here to help you understand your legal options. We are available 24/7, day or night, to help you.

Top-Rated Team

Recognized as the top attorneys in the USA.

Former Prosecutors

Our founding partners are both former New York prosecutors who bring unique experience and insights to every case, especially when it comes to going to trial.
Ready to Fight for You
CONTACT US NOW to Get Started