Aggravated Assault Defense Lawyers in NYC
NYC Counterfeiting Lawyer
Aggressively Defending Against Counterfeiting Charges
At Raiser and Kenniff, our legal team is dedicated to protecting your rights when facing counterfeiting charges. With a deep understanding of the complexities of counterfeiting, we are committed to providing strategic and aggressive legal representation to individuals and businesses alike. If you're caught in the web of counterfeiting accusations, you need a skilled counterfeiting lawyer to navigate the legal terrain on your behalf.
What is Counterfeiting?
Counterfeiting involves the unauthorized replication or imitation of goods, currency, or documents to deceive others into believing the counterfeit is genuine. This can encompass various activities, including forging currency, producing fake products, copying official documents, etc. Counterfeiting undermines the market's integrity and poses serious risks to consumer safety and public trust.
---
Contact Raiser and Kenniff today at (888) 646-0025 or contact us online to schedule a consultation with our NYC counterfeiting attorney.
---
What are the Penalties for Counterfeiting?
Counterfeiting is considered a serious offense; those convicted can face severe legal consequences. The penalties for counterfeiting may vary depending on the specific nature of the offense and the value of the counterfeit goods involved. Common penalties include:
Fines: Individuals found guilty of counterfeiting may be subject to substantial fines. The amount of the fine often depends on the value of the counterfeit goods and the severity of the offense.
Imprisonment: Counterfeiting convictions can lead to significant prison sentences. Individuals may be sentenced to several years in prison, particularly if the counterfeiting operation is extensive or involves organized crime.
Restitution: Courts may order individuals convicted of counterfeiting to pay restitution to victims who suffered financial losses as a result of the counterfeit goods.
Civil Lawsuits: In addition to criminal penalties, individuals engaged in counterfeiting activities may also face civil lawsuits from affected businesses, seeking damages for economic harm caused by counterfeit goods.
Asset Forfeiture: Law enforcement authorities have the power to seize assets that are linked to or obtained through proceeds of counterfeiting activities.
Reputation Damage: A counterfeiting conviction can tarnish your reputation, making it challenging to secure employment or engage in certain professional activities.
It's important to note that counterfeiting charges can have enduring repercussions on your personal and professional life. Working with a skilled counterfeiting lawyer is crucial to building a robust defense strategy and minimizing the potential consequences you may face.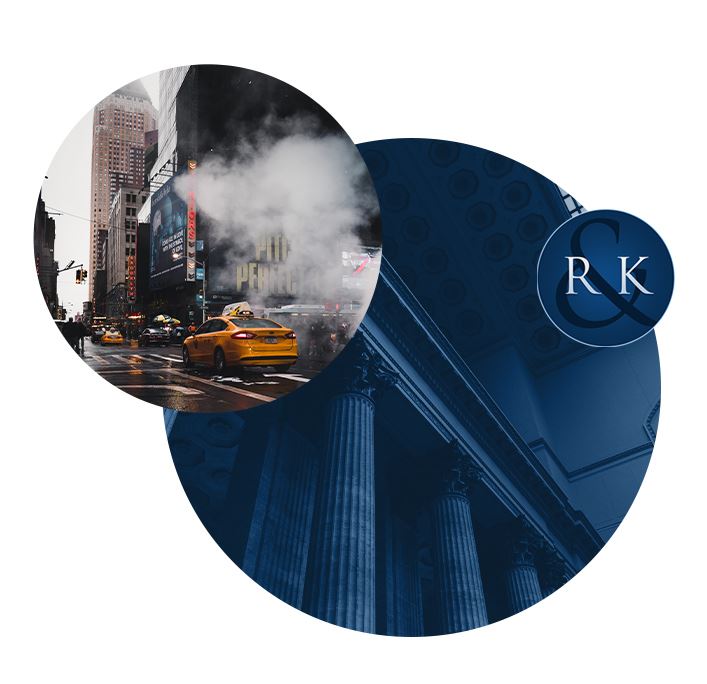 Defenses Against Counterfeiting Charges
Various defense strategies against counterfeiting may include:
Lack of Intent: Proving intent is a key element in counterfeiting cases. If it can be shown that you did not knowingly engage in counterfeiting activities or that you lacked the intention to deceive, it can weaken the prosecution's case.
Mistaken Identity: Individuals are sometimes wrongly accused of counterfeiting due to mistaken identity. Evidence that you were not involved in the alleged activities can be a powerful defense.
Illegal Search and Seizure: If law enforcement officers violated your Fourth Amendment rights during the investigation, evidence acquired during an illegal search and seizure may be inadmissible in court.
Lack of Evidence: A strong defense can be built by challenging the evidence presented by the prosecution. Insufficient evidence or unreliable witnesses can create reasonable doubt about your guilt.
Entrapment: If you were coerced or induced by law enforcement to commit a counterfeiting crime that you would not have otherwise committed, an entrapment defense might apply.
Constitutional Violations: If your rights had been violated during the arrest or interrogation process, it could lead to the exclusion of certain evidence or the dismissal of charges.
Contact Our Counterfeiting Attorney in NYC Today
If you or someone you know is facing counterfeiting charges, taking immediate action is crucial to protect your rights and future. Our counterfeiting lawyers at Raiser and Kenniff are here to provide you with the aggressive legal representation you need. We can meticulously analyze the details of your case, craft a tailored defense strategy, and work tirelessly to achieve the best possible outcome for you.
Don't navigate the complexities of counterfeiting charges alone. Contact our team today to schedule a consultation and confidently discuss your case. Your future is too important to leave to chance – let us fight for your rights and ensure that your voice is heard in the legal process.
---
Contact Raiser and Kenniff today to schedule a consultation with our NYC counterfeiting lawyer!
---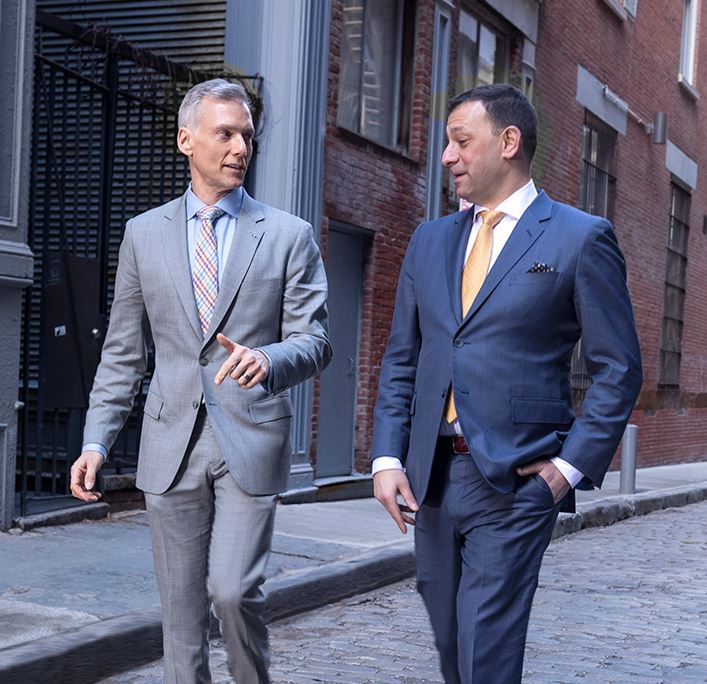 Client Testimonials
Our Clients Rave About Their Results
They Really Care

"They treated me wonderfully and helped me out of a bind. I feel that this firm really cares."

Give them a call!

"Extremely professional and efficient lawyers."

Top-Notch!

"They go well above and beyond. Highly recommend."

Integrity

"Thomas Kenniff is a true definition of an attorney and a humanitarian."

Great Law Firm

"The lawyers know exactly what they are doing all for a great price."
Why We're the Right Choice
Risk-Free Consultation

We offer a risk-free evaluation of your case and are here to help you understand your legal options. We are available 24/7, day or night, to help you.

Top-Rated Team

Recognized as the top attorneys in the USA.

Former Prosecutors

Our founding partners are both former New York prosecutors who bring unique experience and insights to every case, especially when it comes to going to trial.
Ready to Fight for You
CONTACT US NOW to Get Started