NYC Bribery Lawyers
Bribery is broadly defined as giving someone something of value in order to receive goods or services which would otherwise be unobtainable minus the payment of the bribe. The precise legal definition of bribery is complex and varies from state to state. In New York, the crime of bribery is defined according to a variety of factors.
Public Officials
Under New York bribery law, much depends upon whether one or more of the persons involved is a public servant. Politicians, bureaucrats and public employees of all types are expected to serve all members of the public equally and to receive no compensation other than that determined by the terms of their employment. Bribing a public servant is a serious charge, a felony which can lead to incarceration and fines. In addition to the legal consequences, those convicted of offering or accepting bribes can face less quantifiable ramifications such as the loss of their public reputation and the respect of friends and family.
Under Article Article 200 of the New York Penal Law, bribery is divided into the categories of 1st, 2nd and 3rd degree offenses. The most common cases involve 2nd and 3rd degree cases where someone tries to influence a decision, judgement or vote of someone in public service. Conviction of 3rd degree bribery can lead to imprisonment of anywhere from two to seven years. If the amount of the bribe is greater than $10,000, that that is considered 2nd degree bribery and punishable by imprisonment of up to 15 years. 1st degree bribery is considered to have occurred when it is meant to interfere in the prosecution of a Class A felony, with penalties of up to 25 years imprisonment. If you are the one accused of receiving, rather than offering the bribe, the classifications and penalties are the same.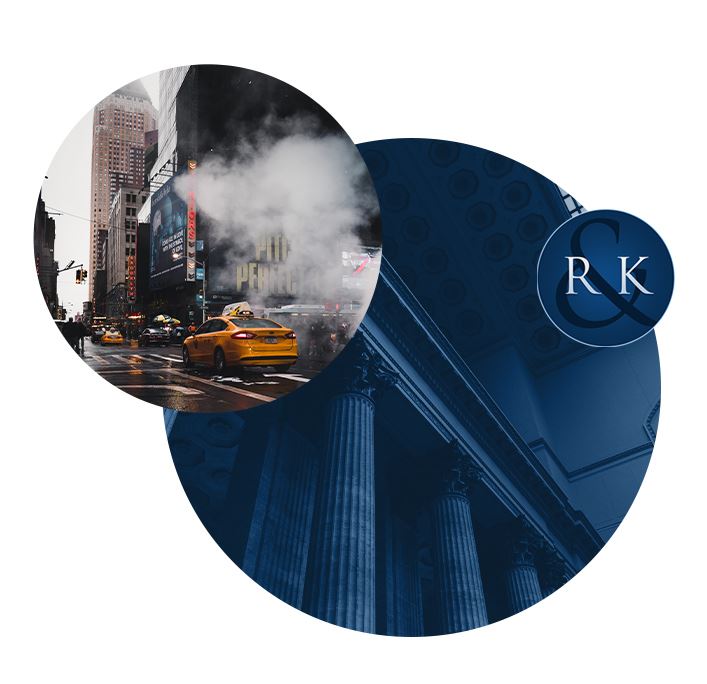 You can still be charged with bribery under New York law even if a public servant is not involved. It is illegal under Article 180 of the New York Penal Law to bribe someone for commercial purposes or to "gouge" someone out of extra rental payments. Receiving or offering a commercial bribe comes in two degrees. 2nd degree commercial bribery is when an employee is bribed to do something without the consent of their employer and can be punished by a year in jail and a $1,000 fine. If the commercial bribe is more than $1,000 and damages the employer in a way exceeding $250, then that is considered 1st degree commercial bribing and can result in up to four years incarceration.
Rent Gouging
If your landlord expects you to make payments above and beyond your standard rent in order to receive services and opportunities that should be included in your rental agreement, then that is considered rent gouging. Incidents involving less than $250 are considered 3rd degree offenses and can result in a $500 fine and three months in jail. When the amount is greater than $250, that is a 2nd degree offense and punishable with a $1,000 fine and a year in jail. 1st degree rent gouging involves illegal rental transactions that occur three or more times.
The Importance of Representation
If you are facing bribery charges, the complex and sometimes subtle aspects of bribery law means you must have competent legal representation by someone who is experienced and skilled at handling these types of cases and can apply that experience to the unique circumstances of your situation. Therefore, please don't hesitate to call Raiser & Kenniff today for a risk free consultation.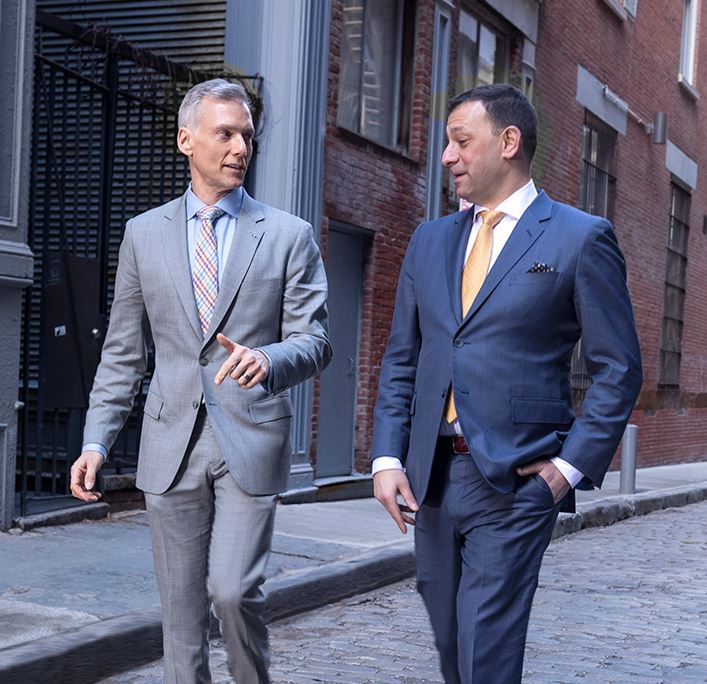 Client Testimonials
Our Clients Rave About Their Results
They Really Care

"They treated me wonderfully and helped me out of a bind. I feel that this firm really cares."

Give them a call!

"Extremely professional and efficient lawyers."

Top-Notch!

"They go well above and beyond. Highly recommend."

Integrity

"Thomas Kenniff is a true definition of an attorney and a humanitarian."

Great Law Firm

"The lawyers know exactly what they are doing all for a great price."
Why We're the Right Choice
Risk-Free Consultation

We offer a risk-free evaluation of your case and are here to help you understand your legal options. We are available 24/7, day or night, to help you.

Top-Rated Team

Recognized as the top attorneys in the USA.

Former Prosecutors

Our founding partners are both former New York prosecutors who bring unique experience and insights to every case, especially when it comes to going to trial.
Ready to Fight for You
CONTACT US NOW to Get Started