Aggravated Assault Defense Lawyers in NYC
NYC Drug Manufacturing Lawyers
Fighting Manufacturing Charges in New York City
Drug manufacturing is a serious offense that involves the unlawful production or preparation of drugs, particularly substances like methamphetamine. In these cases, a person is considered to have committed a crime if they knowingly possess and intend to use products or equipment to produce or prepare drugs illegally.
Manufacturing drugs often involves complex processes and can pose significant risks to public health and safety. As a result, law enforcement agencies and prosecutors take drug manufacturing charges very seriously, and the penalties upon conviction can be severe.
These cases are highly complex, and navigating the criminal justice system can be overwhelming for individuals facing allegations. Having the proper legal representation is crucial in these circumstances. A skilled criminal defense attorney can provide invaluable assistance throughout the legal process.
Raiser & Kenniff, P.C. is a law firm with a reputation for providing exemplary legal representation. With over 100 years of combined experience, our attorneys have defended numerous clients against drug manufacturing charges and other serious criminal offenses in New York City.
Take the first step towards building a solid defense by calling us at (888) 646-0025 or contacting us online.
What Constitutes Drug Manufacturing?
Section 220.73 of the New York Penal Law concerns methamphetamine manufacturing. According to this section, a person can be charged with a crime if they possess laboratory equipment and/or substances that could be used to manufacture, produce, or prepare methamphetamine. It's worth noting that possessing these items at the same time and place is a critical factor in determining the intent to engage in drug manufacturing.
While drug manufacturing charges can encompass a range of illegal substances, New York's specific laws concern the manufacturing of methamphetamine. Sections 220.73 through 220.75 of the New York Penal Law are specifically tailored to address the manufacturing of methamphetamine.
What Are Possible Penalties for Unlawful Manufacturing?
Regarding drug manufacturing offenses, the potential penalties can vary depending on the degree of the charge and the case's specific circumstances.
Exploring Third-Degree Charges
At the lowest level is third-degree unlawful manufacture of methamphetamine, which is considered a class D felony in New York. If convicted, individuals may face a prison sentence of up to seven years and be subject to fines of $5,000. While this is the least severe degree of charge, it is still a significant legal matter that demands careful attention.
Examining Second-Degree Manufacturing Charges
Moving up a level, second-degree charges arise when someone commits a meth manufacturing offense in the presence of a person under 16 years of age and the alleged offender is at least five years older. Additionally, a second-degree charge can apply if the actor has a previous conviction for a qualifying offense within the past five years.
In New York, second-degree manufacturing is a class C felony. Individuals can face imprisonment for up to 15 years and a fine of up to $15,000.
Understanding First-Degree Manufacturing Charges
The most severe level is first-degree manufacturing. The charge is applicable when the actor has a previous conviction for unlawful meth manufacturing within the past five years.
First-degree manufacturing is a class B felony. A conviction can lead to a maximum prison term of 25 years, coupled with fines reaching up to $30,000.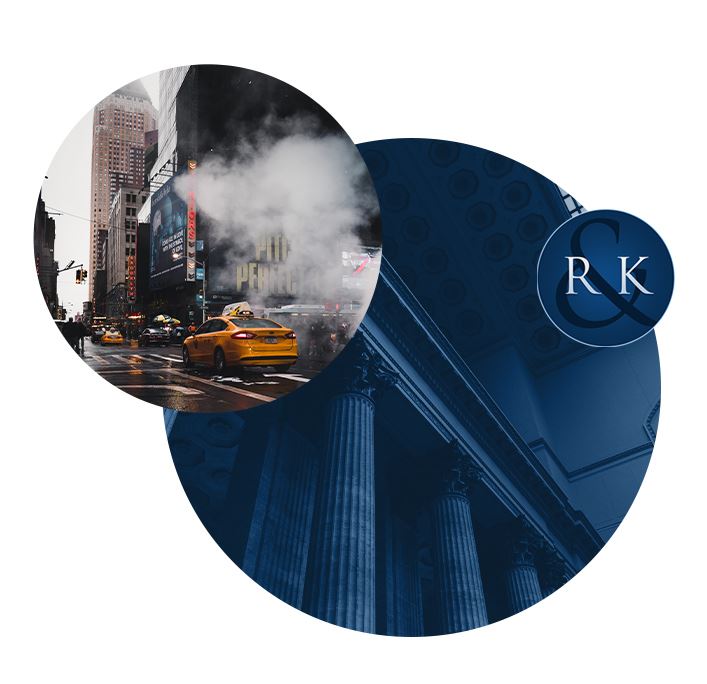 Manufacturing-Related Charges
Criminal Possession of Precursors of Controlled Substances
One offense is criminal possession of precursors of controlled substances. This charge arises when a person possesses substances used to produce controlled substances, including methamphetamine.
Criminal Possession of Methamphetamine Manufacturing Material
Another manufacturing-related charge involves the criminal possession of methamphetamine manufacturing material. This offense occurs when a person possesses a precursor, chemical agent, or solvent intending to manufacture meth unlawfully.
Schedule a Consultation Today
At Raiser & Kenniff, P.C., we take a strategic and creative approach to each client's unique case. We understand that every situation is different and tailor our legal solutions accordingly. Our attorneys are skilled at analyzing the evidence, identifying weaknesses in the prosecution's case, and leveraging our extensive knowledge of criminal law to build robust defense strategies.
To discuss your charge with a drug manufacturing attorney in NYC, please contact us at (888) 646-0025.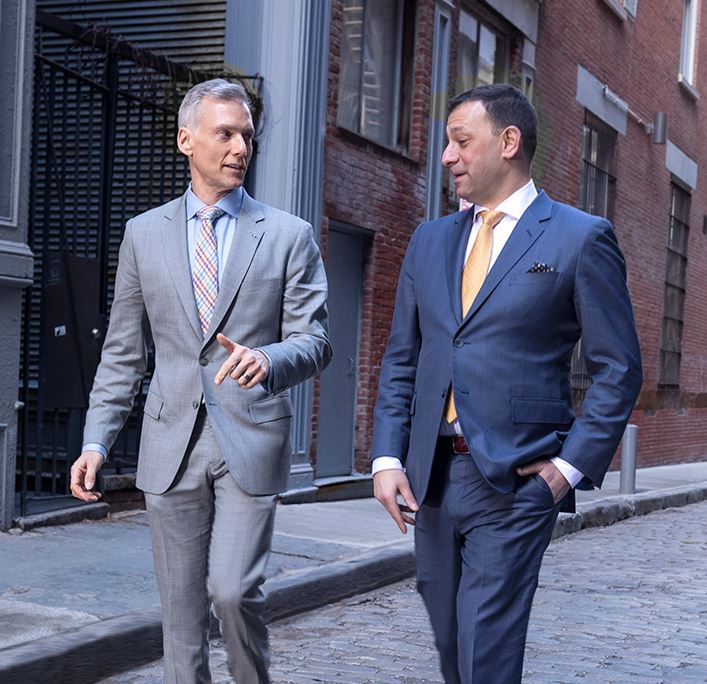 Client Testimonials
Our Clients Rave About Their Results
They Really Care

"They treated me wonderfully and helped me out of a bind. I feel that this firm really cares."

Give them a call!

"Extremely professional and efficient lawyers."

Top-Notch!

"They go well above and beyond. Highly recommend."

Integrity

"Thomas Kenniff is a true definition of an attorney and a humanitarian."

Great Law Firm

"The lawyers know exactly what they are doing all for a great price."
Why We're the Right Choice
Risk-Free Consultation

We offer a risk-free evaluation of your case and are here to help you understand your legal options. We are available 24/7, day or night, to help you.

Top-Rated Team

Recognized as the top attorneys in the USA.

Former Prosecutors

Our founding partners are both former New York prosecutors who bring unique experience and insights to every case, especially when it comes to going to trial.
Ready to Fight for You
CONTACT US NOW to Get Started