Aggravated Assault Defense Lawyers in NYC
NYC Securities Fraud Lawyers
A serious white-collar crime that can be committed in many different ways is securities fraud. It often involves the intentional misrepresentation of information to potential investors to influence their investing decisions. Those who commit securities fraud could be an individual or organization. Securities fraud has been committed by investment banks, brokerage firms, corporation as well as stockbrokers and individuals.
False Information
There are many methods used to misrepresent information to investors. Guarantees of high return rates, as well as stating there is almost no risk involved. This is often claimed with high-yield investment fraud. The investment vehicles could be everything from real estate to commodities, securities and more. There is also fraud involving a subtle strategy. The fraudster convinces an investor to give them a certain percentage of the investment as an advance. They will tell the investor doing this will result in them getting a higher return.
Call us at (888) 646-0025 or contact us online. We are available around the clock, and we are standing by to help you.
Ponzi And Pyramid Schemes
There are fraud schemes that involve requesting money to cover taxes and processing fees so the investor can get funds waiting to be disbursed to them quicker. Pyramid and Ponzi schemes usually utilize funds obtained by new investors to pay the promised returns to previous investors involved in the arrangement. A Pyramid or Ponzi scheme requires those committing the fraud to constantly obtain more and more investment victims to maintain the fraud for as long as possible.
Pump And Dump
This is a type of fraud that occurs when a third party provides false information about a certain company, industry or a stock's performance. These are known as Pump and Dump schemes. They are a common type of misrepresentation by a third party. In this scheme, a fraudster will choose a small company that is unknown and has a cheap stock. They will then purchase significant amounts of the shares. The fraudster then provides false information about the company to other potential investors. This is done to promote purchasing the stock. This will increase the price of the stock. When the stock reaches a certain level, the fraudster then sells their shares for a large profit.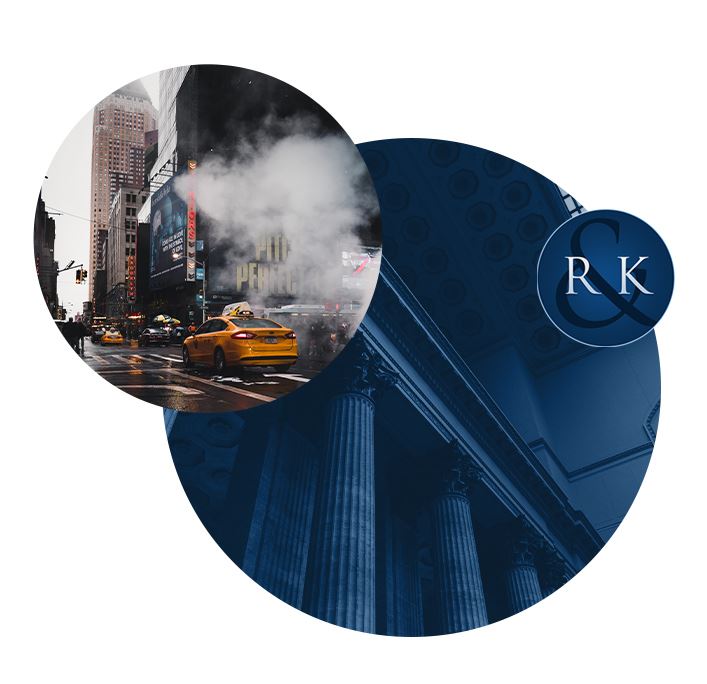 Investigating Securities Fraud
According to the Federal Bureau of Investigation (FBI), securities fraud often involves an investor experiencing some high-pressure sales tactics. The fraudster could also demand personal information like social security numbers, credit card information and more.
Securities Fraud Investigations
The investigation of securities fraud allegations is done by the National Association of Securities Dealers (NASD) as well as the Securities and Exchange Commission (SEC). Being found guilty can involve both civil and criminal penalties. Punishment for being found guilty of securities fraud could involve paying fines being incarcerated and more. Investigations could involve stock price manipulation, committing fraud with accounting, providing false information on SEC filings and more.
Combating Securities Fraud
State, as well as federal governments, do everything possible to eliminate securities fraud. It is recommended an investor take certain steps to protect against it. There are certain warning signs that are cause for concern.
Offer seems too good to be true
Seller asks an investor for personal information over the internet or during an initial phone conversation.
Seller is too persistent and may become abusive.
The investment is unsolicited.
After checking with state and federal agencies many complaints are discovered to have been filed against the seller.
Seller does not want to put their offer in writing.
Seller does not want to provide an annual report or a prospectus.
Call us at (888) 646-0025 or contact us online. We are available around the clock, and we are standing by to help you.
In many situations, a false charge of securities fraud has been made against a person or organization. An experienced attorney will understand how the investigations of the government are conducted for securities fraud. This is essential for developing a strong defense against a false charge. A prosecutor will be responsible for proving those accused of securities fraud intentionally omitted information or were reckless and this resulted in a victim's financial loss. A legal defense could involve showing the financial loss was not the result of information provided to the investor from a defendant. It is also possible the defendant to demonstrate they did not act negligently or intentionally provide false information. Once this is established, a defendant could have charges reduced or dropped.
Should an organization or individual be charged with a securities crime, it is essential they immediately discuss their situation with an attorney. These cases are often very complicated. It is possible they involve a number of state and federal agencies. An experienced attorney will devote the necessary resources to protecting the rights of the accused. They will know how to provide the best possible defense for their client.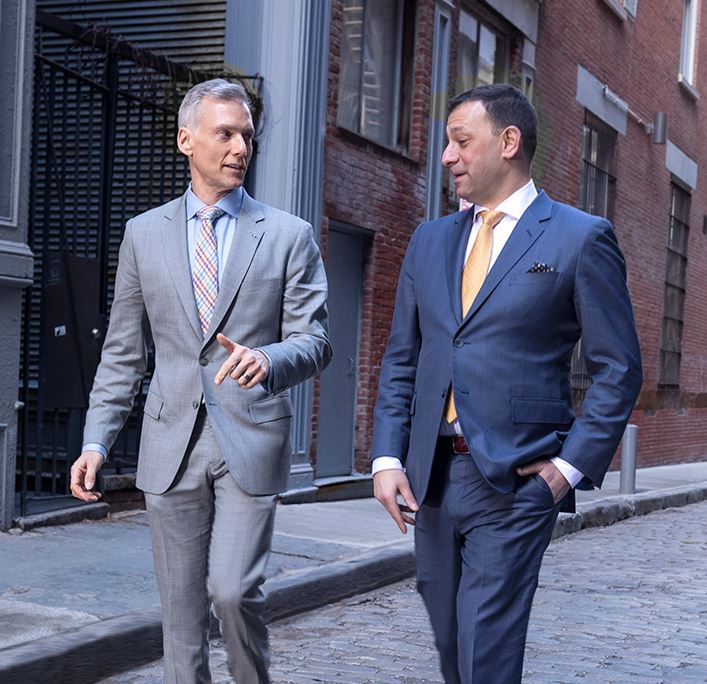 Client Testimonials
Our Clients Rave About Their Results
They Really Care

"They treated me wonderfully and helped me out of a bind. I feel that this firm really cares."

Give them a call!

"Extremely professional and efficient lawyers."

Top-Notch!

"They go well above and beyond. Highly recommend."

Integrity

"Thomas Kenniff is a true definition of an attorney and a humanitarian."

Great Law Firm

"The lawyers know exactly what they are doing all for a great price."
Why We're the Right Choice
Risk-Free Consultation

We offer a risk-free evaluation of your case and are here to help you understand your legal options. We are available 24/7, day or night, to help you.

Top-Rated Team

Recognized as the top attorneys in the USA.

Former Prosecutors

Our founding partners are both former New York prosecutors who bring unique experience and insights to every case, especially when it comes to going to trial.
Ready to Fight for You
CONTACT US NOW to Get Started