Aggravated Assault Defense Lawyers in NYC
NYC TRUSTS Lawyers
Serving New York and Long Island
You spent a lifetime building your estate and acquiring assets, whether it's a home, automobiles, jewelry, cash, stocks or bonds. If at some point you decide you would like to leave your various possessions to your loved ones without putting them through the complexities and difficulties of the probate process, you can choose to establish a trust for them. To do this, you will want to hire an experienced trust attorney to handle all the paperwork that's involved.
Trust Attorney Responsibilities
When you have a trust attorney, he or she will establish a trust for you. This trust attorney will also be available to provide legal help and advice to anyone you name as your trustee – the trustee is an individual chosen to manage the trust you are establishing. You could in fact name an attorney as the trustee if your estate is complex or if you would rather have a third-party managing it, instead of a friend or family member.
Circumstances Where You Need a Trust Attorney
If you decide to establish a trust, it's definitely a good idea to have an experienced probate attorney created for you – or at the very least review it for you. Reasons why you might decide to create a trust include:
• You want to reduce any estate taxes
• You'd like your family to be able to avoid probate
• You're not going to have to name the guardian for a minor or layout specific last wishes (either of which would require creating a will)
• You want to be able to control when the beneficiaries actually get their inheritance
Cost of a Trust Attorney
How much a trust attorney will charge will be based on the services that are provided. When reviewing or creating a trust, this attorney may choose to charge either a flat fee or an hourly rate. But when acting as a trustee, trust attorneys will generally charge an hourly rate. These rates can vary depending on location, but in any case it's important to establish just what this rate is before proceeding.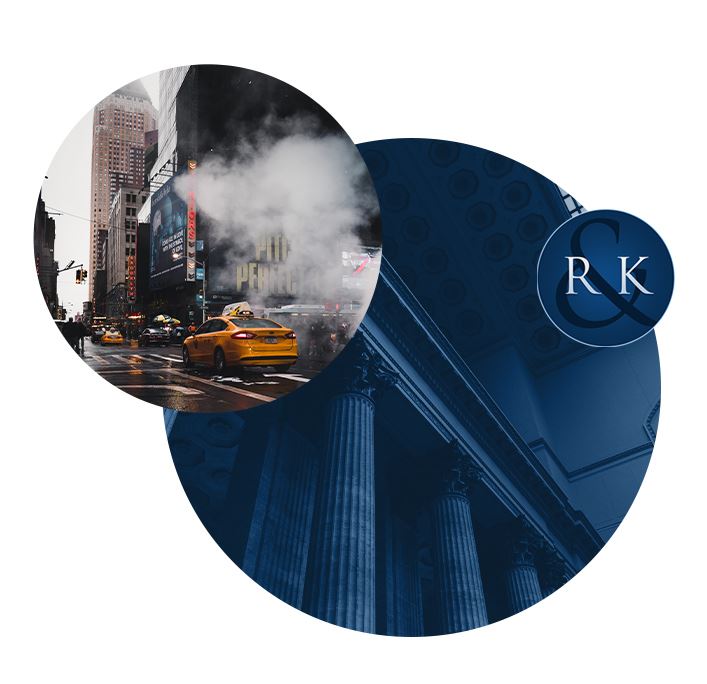 What to Expect from a Trust Attorney
When you create a new trust, it will help ensure that your property and valuables go to the right people or organizations, either after your demise or while you're still alive. By employing a trust attorney, you can rest assured that – even if there are disputes among the various beneficiaries regarding your directives – your wishes will be executed by the court.
A trust can be a powerful and effective tool for ensuring that your personal assets and property are passed smoothly on from you to your beneficiaries. And it offers a useful approach for reducing how much has to be paid in estate taxes. At the same time, it's important to recognize that a trust has certain limitations. You can't use it to relay your final wishes or provide a directive for who should be guardian for your minor children if anything happens to you. If issues like this apply to your situation, you'll probably still need to create a will as well.
Client Testimonials
Our Clients Rave About Their Results
They Really Care

"They treated me wonderfully and helped me out of a bind. I feel that this firm really cares."

Give them a call!

"Extremely professional and efficient lawyers."

Top-Notch!

"They go well above and beyond. Highly recommend."

Integrity

"Thomas Kenniff is a true definition of an attorney and a humanitarian."

Great Law Firm

"The lawyers know exactly what they are doing all for a great price."
Why We're the Right Choice
Risk-Free Consultation

We offer a risk-free evaluation of your case and are here to help you understand your legal options. We are available 24/7, day or night, to help you.

Top-Rated Team

Recognized as the top attorneys in the USA.

Former Prosecutors

Our founding partners are both former New York prosecutors who bring unique experience and insights to every case, especially when it comes to going to trial.
Ready to Fight for You
CONTACT US NOW to Get Started