Aggravated Assault Defense Lawyers in NYC
NYC Power of Attorney Lawyers
Serving New York and Long Island
A power of attorney is a document you sign that allows someone else to have power over of a specific circumstance. For example, the spouse of a deployed soldier might have power of attorney to make financial decisions while their spouse is overseas and unable to provide a signature in any circumstance. A power of attorney is a helpful form, but it's one many people misunderstand. It's not just one form filled out and given to someone to act on your behalf. There are several different powers of attorney, and each one is important in its own right.
If you'd someone to be in charge of your situation while you're unable, you want to know which type of power of attorney is the correct form to file. For example, a durable power of attorney is not the same thing as a medical power of attorney. Knowing which to use is paramount, and a power of attorney lawyer can help you decide which form to use.
There are numerous powers of attorney, and you need to choose the right one to make sure you get what you want.
Durable Power of Attorney is used as a general allowance by the agent without expiration to make all decisions for a person who is incapacitated.
A Non-Durable Power of Attorney is one with a time limit and only for a specific situation. For example, a business partner might have a non-durable power of attorney when his partner is in another country and unable to make financial decisions. It is only for that purpose and only for the timeframe the partner is out of the country.
Special (Limited) Power of Attorney is used only on a one-time basis. Using the above example of a person who is married to someone overseas, this could be the form used if the spouse cannot be home to sign closing paperwork for a house they have on the market prior to his or her deployment.
Medical Power of Attorney is used when someone would like another person to make their medical decisions when the grantor is unable to do so. For example, a spouse might sign a medical power of attorney allowing his or her spouse to make medical decisions if their spouse is in a coma.
Springing Power of Attorney is a form used for future protection. It's a very specific form, and it can only be used if the very specific situation in the form occurs. For example, if the form states someone's sister can make her medical decisions for her if she is out of the country and is injured in a car accident. If this exact situation does not occur, the power of attorney is not effective.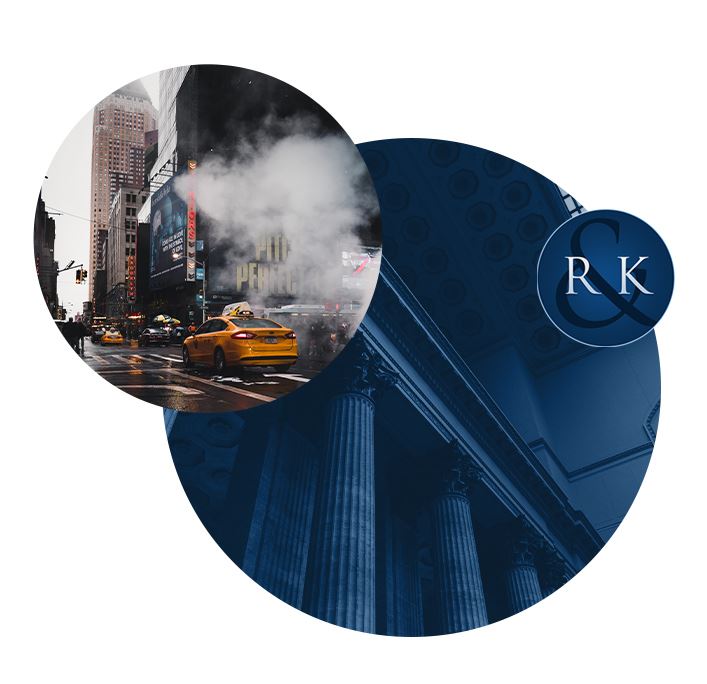 You can find power of attorney forms online, but it's always helpful to issue them in the presence of an attorney. This helps minimize the chance someone tries to fight the power of attorney based on you unsound mind or any other circumstance.
Additionally, your attorney keeps a copy in case something happens to the original when it's given to the person listed as the agent. It's better to have a safety net when you issue a power of attorney.
Client Testimonials
Our Clients Rave About Their Results
They Really Care

"They treated me wonderfully and helped me out of a bind. I feel that this firm really cares."

Give them a call!

"Extremely professional and efficient lawyers."

Top-Notch!

"They go well above and beyond. Highly recommend."

Integrity

"Thomas Kenniff is a true definition of an attorney and a humanitarian."

Great Law Firm

"The lawyers know exactly what they are doing all for a great price."
Why We're the Right Choice
Risk-Free Consultation

We offer a risk-free evaluation of your case and are here to help you understand your legal options. We are available 24/7, day or night, to help you.

Top-Rated Team

Recognized as the top attorneys in the USA.

Former Prosecutors

Our founding partners are both former New York prosecutors who bring unique experience and insights to every case, especially when it comes to going to trial.
Ready to Fight for You
CONTACT US NOW to Get Started