Buying or Possessing Vehicles With Altered VIN Numbers
Buying or Possessing Vehicles with Altered VIN Numbers
Very often when you're looking at crimes that are included under the penal code, it can become pretty easy to get confused over the complicated language that you'll find there, and it's not very surprising that this is the case. When you think about it, the law wasn't written for the average person, but rather for lawyers who have literally years of experience working through the meaning of the law as well as how they can apply it to ways that they can help their clients. With that said, in this post we're going to look at the charge of Buying or Possessing Vehicles with Altered VIN Numbers, the definitions involved, punishments, as well as defenses that you can possibly use as well.
Buying or Possessing Vehicles with Altered VIN Numbers
What this law basically means is that it's illegal for you to buy or possess either more than one vehicle or parts from more than one vehicle when that vehicle or the parts from it have tampered-with VINs, and the vehicle or parts were gotten for the purpose of either a resale or a transfer. As you'll see with a lot of the laws on the books, the charge of Buying or Possessing Vehicles with Altered VIN Numbers is considered to be a wobbler offense, which basically means that it can be charged as either a misdemeanor or a felony. If it ends up getting charged as a misdemeanor, then it's punished with up to a year in county jail, and/or a fine of up to a thousand dollars. Now if the crime is charged as a felony, then the punishment for it depends on whether you possessed the vehicles or parts or actually purchased them. If you possess these things, the crime is punishable by sixteen months, two or three years in county jail, and/or a fine of up to thirty thousand dollars. Now if you're purchasing them, the punishment is two, four, or six years in county jail, and/or a fine of up to sixty thousand dollars. Obviously the misdemeanor charge is the preferable one of the two, but even that has a pretty steep penalty, so if there are any defenses that apply to you it's important that you take these into account when getting into touch with counsel and trying to mount a legal defense.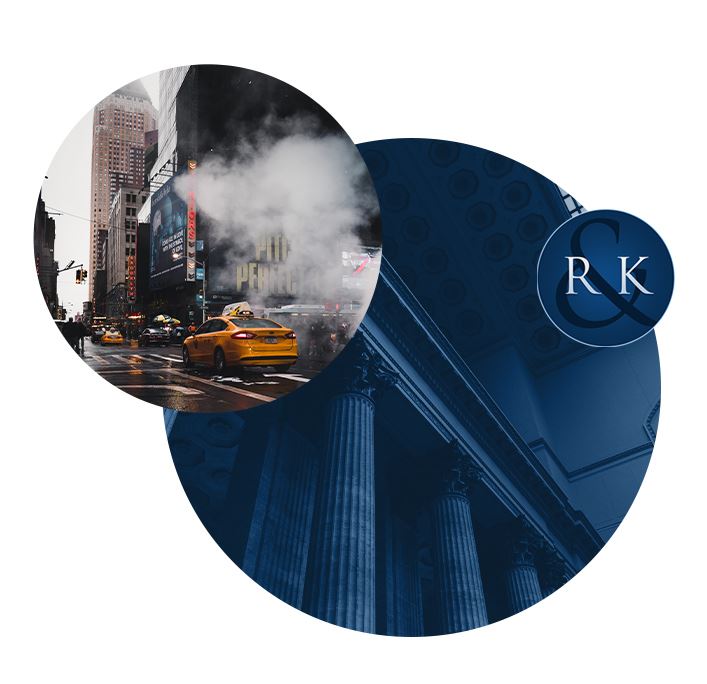 As you'd expect, there are a few defenses that you can use when it comes to the charge of Buying or Possessing Vehicles with Altered VIN Numbers. One of the things that you can claim is that you didn't possess or buy more than one vehicle with a tampered VIN. You can also insist that you didn't know the VIN was tampered with, or that you weren't trying to resell or dispose of the part or vehicle, or that the police found the tampered VIN by conducting an illegal search. Any one of these defenses, or a combination of them, can definitely help you out.
As you can see, once you break down the letter of the law into more simple chunks of information, it becomes a lot easier to figure out what to do in terms of legal defense. So if you're facing legal trouble and can claim one of the above defenses, it's important that you understand that the best bet would be to find the right legal counsel for you. You're going to want to find a lawyer with years of experience handling cases like yours, one who knows well the intricacies of the law. So get in touch with us and we can get started on your defense.
For a no-cost and no-obligation consultation with a concerned attorney, you can reach our office any time of the day or night at (888) 646-0025 or contact us online.
Client Testimonials
Our Clients Rave About Their Results
They Really Care

"They treated me wonderfully and helped me out of a bind. I feel that this firm really cares."

Give them a call!

"Extremely professional and efficient lawyers."

Top-Notch!

"They go well above and beyond. Highly recommend."

Integrity

"Thomas Kenniff is a true definition of an attorney and a humanitarian."

Great Law Firm

"The lawyers know exactly what they are doing all for a great price."
Why We're the Right Choice
Risk-Free Consultation

We offer a risk-free evaluation of your case and are here to help you understand your legal options. We are available 24/7, day or night, to help you.

Top-Rated Team

Recognized as the top attorneys in the USA.

Former Prosecutors

Our founding partners are both former New York prosecutors who bring unique experience and insights to every case, especially when it comes to going to trial.
Ready to Fight for You
CONTACT US NOW to Get Started