Aggravated Assault Defense Lawyers in NYC
NYC / Long Island Business Planning Lawyers
All successful businesses need a solid plan before even beginning operations. Entrepreneurs typically have a good idea of what services or products they could offer after the business is up and running, but there are several other aspects needing evaluation as well before the doors are open. Chief among these concerns is ensuring the business is legal in every operational aspect. Business planning lawyers like the legal professionals at Raiser & Kenniff are invaluable in this regard when beginning any enterprise, regardless of the business size and potential volume.
Most small businesses will typically opt to establish a business structure as a sole proprietorship or partnership when it is truly a startup business. Of course, that is not necessarily the case with all businesses, as others will want to operate as a limited liability company. Some businesses may actually choose to file as a corporation, which changes the whole business model with respect to legal requirements and taxation. Former prosecutors are well aware of how serious all government agencies are about compliance by the business community, and an experienced business planning lawyer will know what licenses and insurance requirements will apply in addition to the most effective business structure.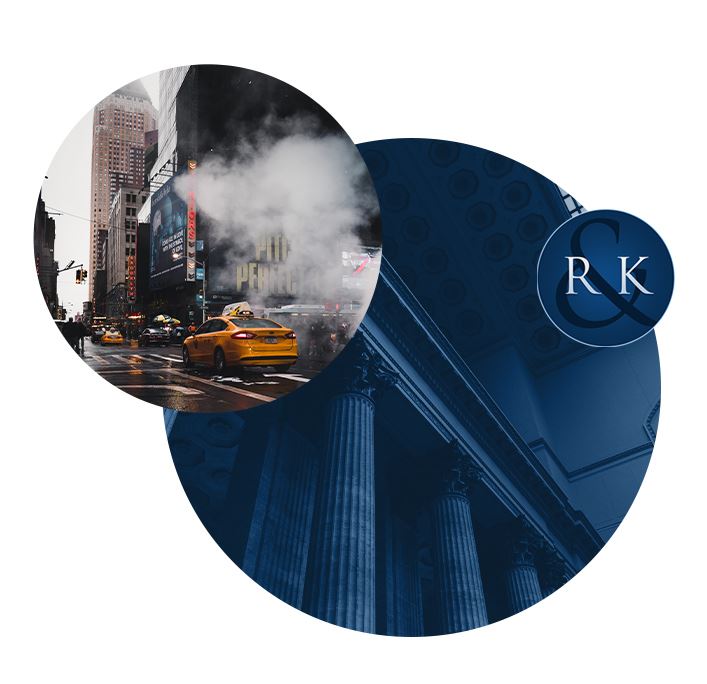 Contracts
Many businesses operate according to legal agreements with their clients. Business contracts by nature can be complicated arrangements, and effective contracts should address every aspect of the business relationship regarding what is provided and expected of each party. An experienced business planning lawyer can evaluate all possible legal situations, including different types of liability, and recommend specific language in all contracts that lessens liability and increases protection for their client. Solidly enforceable contracts always include consideration for each contractor and typically spell out legal remedies in the event of a dispute.
Business Succession
Many entrepreneurs who are just beginning a startup will not necessarily consider a scenario where the business will change hands in the event of a calamity, but all business planning attorneys will advise clients to be prepared beforehand. Surprises can happen when the government gets involved with property transfer. Business owners should always update their personal will as soon as possible following establishing a business because any entity can grow in value quickly while the business is also growing in cash flow as well, and he value of the business could be considered a personal asset.
Liabilities and Insurance
All businesses are legally liable for certain problems that could arise while conducting business. General business liability insurance that protects against physical injury to a patron is always necessary, as is workers compensation insurance, but many businesses providing services or digital products may want to evaluate the need for errors and omissions insurance, commonly called malpractice coverage. A business planning attorney can help owners understand when they may be facing a legal problem when conducting business with clients. Even when contract language spells out exact responsibilities, disputes can still happen and assuredly will at some point.
All businesses require significant investment in the beginning, but attempting to set a business up personally can be a legal challenge for most novice business operators. Protecting the investment is important. Making a checklist of what can be done personally in getting started is a good first step, but always consult with a business planning lawyer during the process like the business professionals at Raiser & Kenniff who understand all of the legal planning needs of any new business.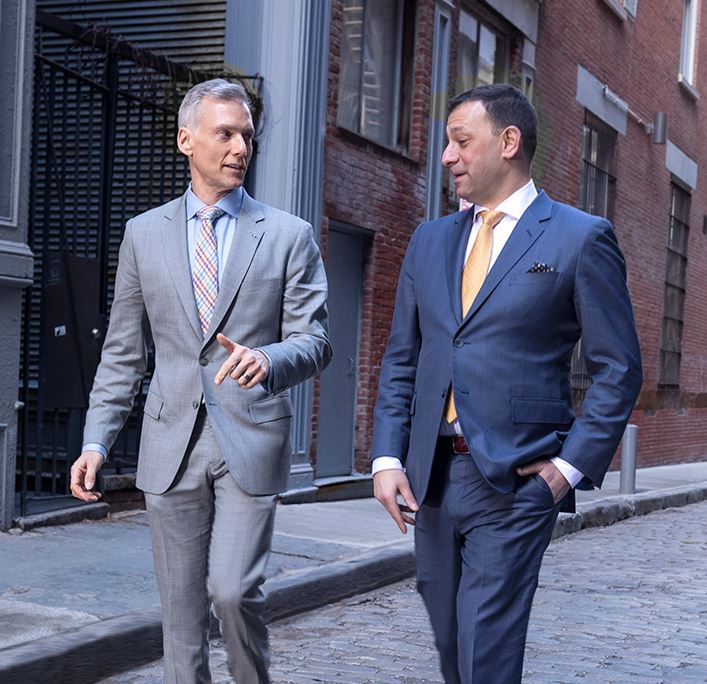 Client Testimonials
Our Clients Rave About Their Results
They Really Care

"They treated me wonderfully and helped me out of a bind. I feel that this firm really cares."

Give them a call!

"Extremely professional and efficient lawyers."

Top-Notch!

"They go well above and beyond. Highly recommend."

Integrity

"Thomas Kenniff is a true definition of an attorney and a humanitarian."

Great Law Firm

"The lawyers know exactly what they are doing all for a great price."
Why We're the Right Choice
Risk-Free Consultation

We offer a risk-free evaluation of your case and are here to help you understand your legal options. We are available 24/7, day or night, to help you.

Top-Rated Team

Recognized as the top attorneys in the USA.

Former Prosecutors

Our founding partners are both former New York prosecutors who bring unique experience and insights to every case, especially when it comes to going to trial.
Ready to Fight for You
CONTACT US NOW to Get Started