Altering a Vehicle Identification Number
Altering a Vehicle Identification Number
Unfortunately, it has become quite common to alter the Vehicle Identification Number (VIN) with the objective of falsifying a car's prior accident record in order to artificially increase the car's value to consumers. This is precisely why the federal government has imposed several statutes that have the purpose of protecting innocent consumers from buying a vehicle that is misrepresented in any way and to discourage individuals from engaging in such fraudulent practices. That being said, if you are being accused of Vehicle Identification Number (VIN) altering or have recently been a victim of such crimes, it is wise to contact our office for a consultation appointment to discuss how is the best way to proceed with your case.
For a no-cost and no-obligation consultation, you can reach our office any time of the day or night at (888) 646-0025 or contact us online.
Regulations Regarding the Removal of a Vehicle Identification Number (VIN)
Section 511(a) of Title 18 stipulates that it is a felony to knowingly, obliterate, remove, alter or tamper with an identification number for a motor vehicle or part of a motor vehicle. Furthermore, Section 511(b) states that there are certain exceptions for professionals who engage in lawful conduct that could potentially result in the alteration or removal of a vehicle's identification number. Even though there have been several cases relating to 511(b), it has been consistently held that subsection (b) does not create a legislative loop hole for those who have chop shops. The reason for this is that there was a great deal of abuse with chop shop owners altering vehicle identification numbers (VIN). What is important to understand regarding any of these charges is that there is the potential of a large fine or imprisonment for altering any vehicle's identification number (VIN) and that one should not take charges of this nature lightly.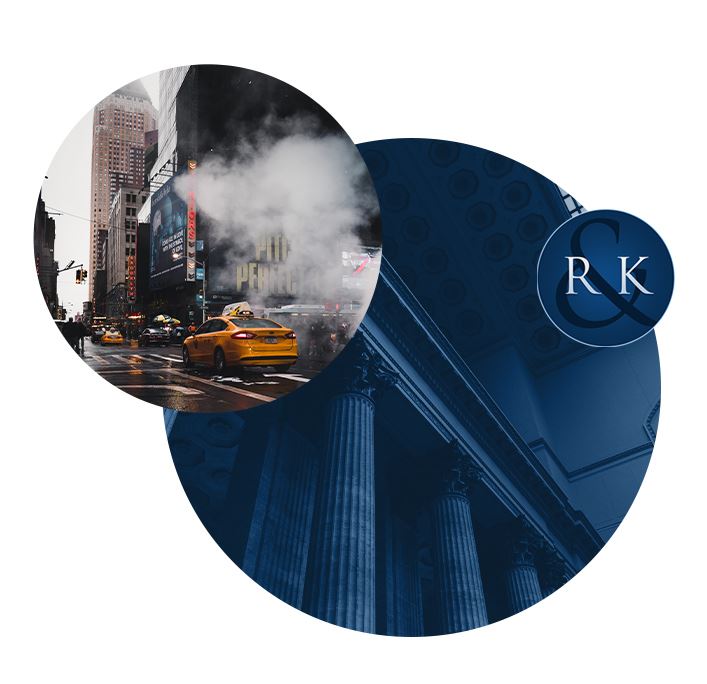 How to Find the Best Possible Attorney for Your Upcoming Case
Ideally, you are going to want to seek out an attorney that has a great deal of experience in criminal law. By reaching out to one of our highly qualified attorneys, you can be certain that your case is in good hands. In order to get the process of your representation started, it is highly recommended that you contact our office today to schedule a consultation appointment. At your consultation appointment you will be able to meet with one of our attorneys in order to discuss the specific details of your case. At that time, our attorney will make a determination as to whether your case is an ideal fit for our firm at this time. Upon reaching this decision, the attorney will offer you a retainer agreement with our firm at which point pricing and terms of representation will be discussed. Once you enter into a retainer agreement with one of our attorneys, you will then be able to discuss potential legal theories and/or defenses that could be helpful in your case. Thus, do not hesitate to reach out to our firm for your upcoming case. We would be elated to assist you with your case.
For a no-cost and no-obligation consultation with a concerned attorney, you can reach our office any time of the day or night at (888) 646-0025 or contact us online.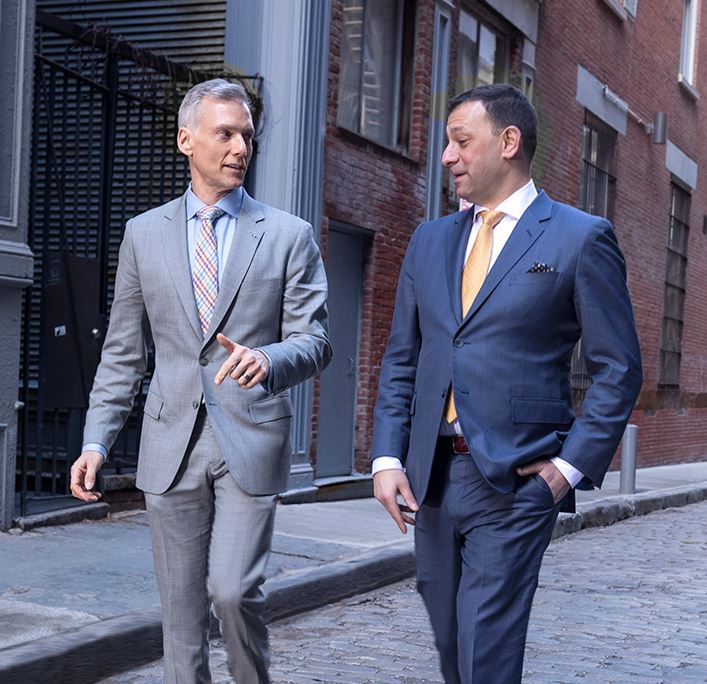 Client Testimonials
Our Clients Rave About Their Results
They Really Care

"They treated me wonderfully and helped me out of a bind. I feel that this firm really cares."

Give them a call!

"Extremely professional and efficient lawyers."

Top-Notch!

"They go well above and beyond. Highly recommend."

Integrity

"Thomas Kenniff is a true definition of an attorney and a humanitarian."

Great Law Firm

"The lawyers know exactly what they are doing all for a great price."
Why We're the Right Choice
Risk-Free Consultation

We offer a risk-free evaluation of your case and are here to help you understand your legal options. We are available 24/7, day or night, to help you.

Top-Rated Team

Recognized as the top attorneys in the USA.

Former Prosecutors

Our founding partners are both former New York prosecutors who bring unique experience and insights to every case, especially when it comes to going to trial.
Ready to Fight for You
CONTACT US NOW to Get Started