Battery with Serious Bodily Injury
NYC Battery with Serious Bodily Injury Lawyers
In the State of New York, assault charges are separated into several levels of severity depending on what happened during the incident. When someone is charged with causing physical injury to another person, it is considered basic assault. Higher levels of assault take into consideration what the person's intent was that is charged with the crime. This can be determined by whether they used a deadly weapon, what the age and mental capacity of the victim was at the time of the crime and whether the victim was a law enforcement officer.
Proving Battery With Serious Bodily Injury in NY
The prosecutor must prove that the individual meant to cause serious physical harm to be convicted of first or second degree assault and this must be proven beyond a reasonable doubt. An experienced attorney is vital in this type of case to keep the prosecutor from meeting this requirement. Lower levels of assault charges only need to have the prosecutor prove that the individual was acting recklessly or was criminally negligent while using a dangerous weapon. In these level cases, the prosecutor does not have to prove intent to cause injury but these charges still carry some hefty penalties so having a knowledgeable attorney is still crucial.
The most serious assault charge is the aggravated assault charge that consists of the following:
Attempt to cause serious bodily harm

Attempt to have sexual activity with an individual less than 14 years old

Attempt to cause serious bodily harm by using a deadly weapon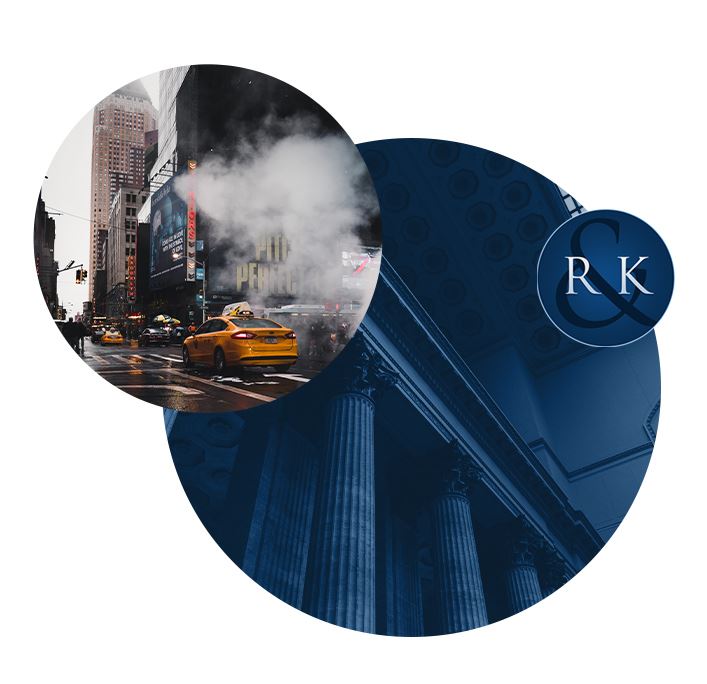 This assault charge is usually paired with a charge of aggravated battery which creates a double chance of a conviction. There are two crucial parts to an aggravated assault charge:
The victim was someone that the defendant should have known was a law enforcement officer
The victim is a child less than 11 years old and the defendant is over 18 years of age and has committed a third degree assault against the victim and has also been convicted of a similar crime within the previous three years
Individuals facing an aggravated assault charge need an experienced attorney on their side. It is imperative that you contact our highly qualified attorneys to help you launch a successful defense in your criminal case. You do not want to face this type of charge without a skilled attorney to help you steer through these charges and help you face these serious penalties with an effective defense.
Call us at (888) 646-0025 or contact us online. We are available around the clock, and we are standing by to help you.
What Should You Do When You Are Charged With Assault
It is very serious if you are charged with any form of assault in New York. If you are facing these charges, you cannot do it alone you need the support of an experienced attorney and the representation of a skilled criminal defense team to be at your side. It is imperative to contact one of our attorneys as soon as possible to help create a successful defense against these charges. The sooner you contact our attorneys the better your defense will be. Our attorneys will help you design an effective defense to help you achieve the best possible outcome for your case.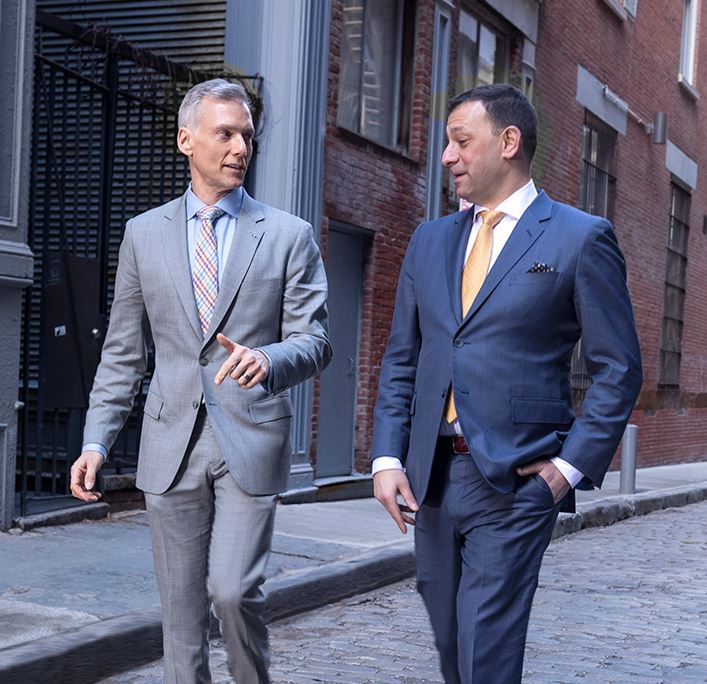 Client Testimonials
Our Clients Rave About Their Results
They Really Care

"They treated me wonderfully and helped me out of a bind. I feel that this firm really cares."

Give them a call!

"Extremely professional and efficient lawyers."

Top-Notch!

"They go well above and beyond. Highly recommend."

Integrity

"Thomas Kenniff is a true definition of an attorney and a humanitarian."

Great Law Firm

"The lawyers know exactly what they are doing all for a great price."
Why We're the Right Choice
Risk-Free Consultation

We offer a risk-free evaluation of your case and are here to help you understand your legal options. We are available 24/7, day or night, to help you.

Top-Rated Team

Recognized as the top attorneys in the USA.

Former Prosecutors

Our founding partners are both former New York prosecutors who bring unique experience and insights to every case, especially when it comes to going to trial.
Ready to Fight for You
CONTACT US NOW to Get Started